In 2016, a study by Edison Research found that 50% of the American population listened to online radio, with 136 million unique listeners tuning in every week and up to 160 million per month. Radio streaming is revolutionizing the way we receive news, listen to and curate the music we want to listen to, keep up to date on pop culture, and even how we consume stories. For broadcasters, it has an unlimited number of potential uses and potential global reach. Thousands of stations are already on the web, broadcasting their own content to the millions listening.
The numbers say that there is literally no reason not to start broadcasting online, and Primcast makes it as easy as it is accessible. All you need to start is an internet connection and a computer, and you can do so for free.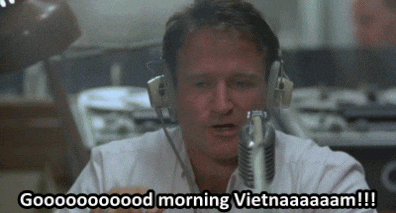 Why Primcast? Glad you asked.
Superior Service
Always deliver. With our low latency global network, you can deliver your audio content to a worldwide audience of any size. Stream to up to 1 million connections or more simultaneously, no sweat. If listeners have access to the internet, as most people do, they can listen to your station. No need to carry around a boombox like Radio Raheem and deal with finicky AM/FM radio or homicidal police. Keep your station accessible to anyone on any internet-connected device. As an added bonus, Primcast supports a multitude of preferred broadcasting tools, so you can broadcast how you want. This includes services like Shoutcast, which adds your station to its online directory at no extra cost as a way of letting users find you. Who doesn't like a little bit of free advertising?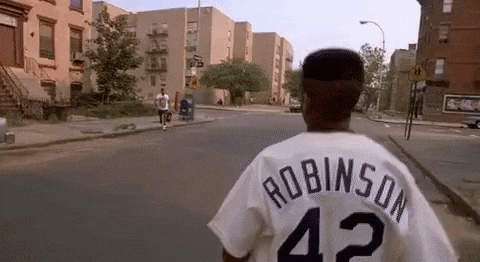 Advanced Features:
Cross Platform Delivery: Gone are the days of depending on magical towers, invisible airwaves, and an antenna to broadcast or tune in. Deliver your stream across all platforms, including laptops, desktops, iOS and Android devices.
24/7 Radio Automation: Our around-the-clock automated broadcasting system gives you the ability to stream pre-recorded content so your station can be live, even when you're not.
Social Media Integration: Maximizing your potential listener base is within arm's reach with our built-in social media services. Get interactive by sharing your station across channels like Facebook and Twitter.
Free Mobile App: Extend your reach. With our mobile app, you can reach your listeners through their mobile devices, no matter where they are. Get it deployed to all markets including iOS, Android and RIM, free of charge with our Enterprise plan.
No Website Required: No need to have your own website with our turnkey solution. Your radio player is deployed on a custom website for your station, accessible from any device.
Live Calls: Why buy expensive broadcasting software when you can stream and take live calls with MIXXX? It's provided free of charge and can be used with Skype.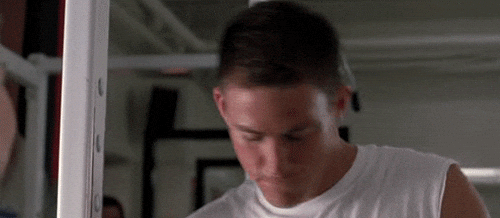 Revenue Streams
According to a survey coordinated by AdAge, The Trade Desk, and Advantage Business Research, US marketing and media professionals will allocate an average of 11.6% of their ad budget and inventory to digital audio placements by mid-2017. According to the same AdAge study, 37.4% of respondents in the US said that formatted music channels are of interest when considering buying programmatically. Audio advertising can be a significant source of revenue for your station, as internet radio offers advertisers' the potential to reach a wider, more targeted audience.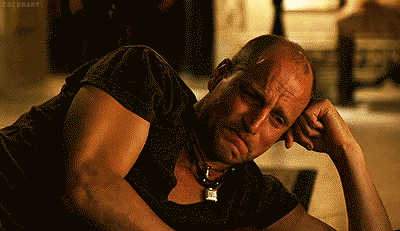 Pricing:
FREE: includes support for unlimited listeners, user statistics, and an embeddable player. Start your station at no cost to you. It's a good way to test the radio waters and experience Primcast's service before diving in. Or continue for free for as long as you like!
Premium: A step up from our free plan, our premium broadcasting service is an affordable $42 per month and includes 24/7 support and 3GB audio file storage.
Enterprise: Do the most with our exclusive Enterprise plan. At $99 per month, it comes with all of the features in our Free and Premium plans PLUS unlimited bitrate, two radio streams, unlimited audio file storage, and a free mobile app.
Comments
comments